Kinfood and Madewell Partner for a Circular Day of Shopping
Cooking Routines and Wardrobes Get an Eco-Friendly, New Year Update
Seattle, January 4, 2022 -  Join Kinfood and Madewell on Saturday, January 15, 2022, for a Cookbook Exchange and Denim Drive. The start of the year is the perfect time to try something new and discovering your next beloved recipe or picking up a new pair of jeans doesn't need to come at the expense of the environment.
Attendees are invited to bring a pre-loved cookbook to exchange and a pair of jeans to upcycle to the all-day event held at the Madewell University Village Store.  In addition to finding a new cookbook to take home, the first 25 attendees will also receive a Kinfood goody bag filled with local products and Madewell will offer $20 off a new Madewell pair of jeans in exchange for a denim donation. 
Sharing and reusing is an easy, fun, and meaningful way to break the take-make-waste consumer cycle. "The Cookbook Exchange is a small step toward a circular economy. It allows our community to cultivate fresh ideas and share inspiration -- without cutting down trees or filling up landfills," says Kinfood founder, Kelly Singer.
As part of the Do Well initiative, Madewell will be accepting retired denim from any brand to be recycled into housing insulation. Pre-owned Madewell denim in good condition is restored and resold through the Madewell Forever website. Madewell has recycled over 1 million pairs, insulating over 1,000 houses. By 2023, the company pledges to collect and re-sell one million pairs through Madewell Forever.  This effort could have a tremendous impact considering 82% of the environmental impact of a pair of jeans gets reduced when it is resold.
Event Details:
Kinfood & Madewell's
Circular Day of Shopping
Cook Book Exchange & Denim Drive
January 15th, 2022
Madewell
2666 NE University Village St, Seattle, WA 98105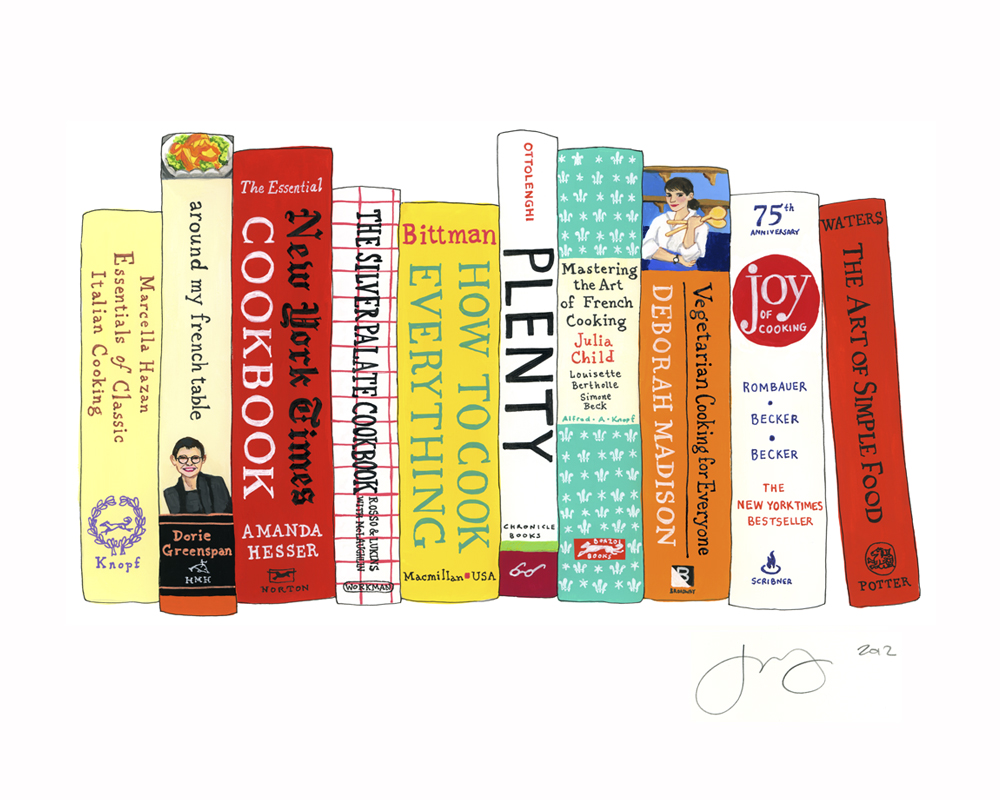 (Image credit: Apartment Therapy)